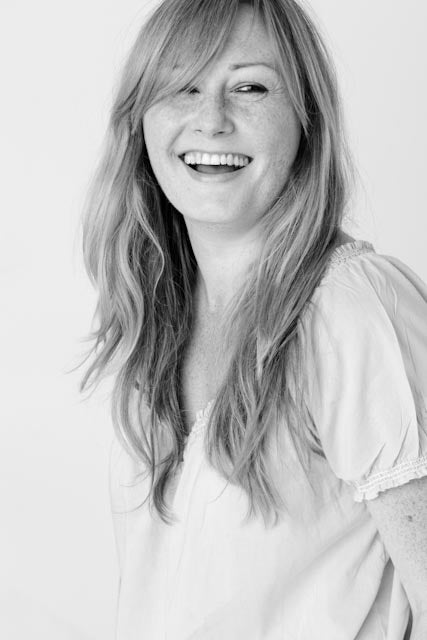 Kim Edwards
Senior Hair Colourist/Stylist
Kim began her hairdressing career in the mid-eighties in Perth where she dedicated herself to many years of further training courses in addition to her work as a colorist and stylist.  In 1995 Kim relocated to London where she began working for the renowned MacGregor McLaughlin salon on The Kings Road in Chelsea.  This exposed her to a whole new world of inspiration and technique; such was her skill that the same year she worked on the London Fashion Week assisting Antoinette Beenders, the International Style Director of Trevor Sorbie on the 'Red or Dead' show.
Returning to Australia in 1996 Kim based herself in Sydney and worked with the renowned Sharon Maher at Synergy Hair in Darlinghurst. Within the following decade, Kim worked on Australian Fashion Week, Hair Expo, photo shoots and  styled hair for the reality television show 'Pop Stars",  as well as looking after Colette Dinnigan's hair.
In 2006 Kim relocated to Sable where she continued to develop strong relationships with her clients and further developing her craft.
In 2011 Kim began working at La Boutique, bringing with her a wealth of experience, strong sense of professional pride, unquestionable skill and a warm personality which instantly sets clients at ease.